Location! Location! Location!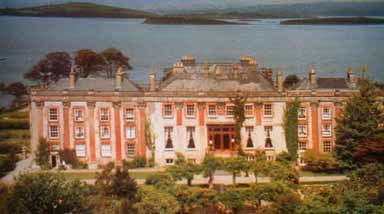 The venue sets the tone for your entire event.
We have staged events in venues all over Europe, from five-star hotels and stately homes to museums and boats.
We've also been lucky enough to work in some really unique venues.
Even if you are not interested in having your event managed for you, you might like to avail yourself of our venue finding service.
Draw on our first-hand knowledge and let us find the most appropriate style of venue for your event in the most suitable location.